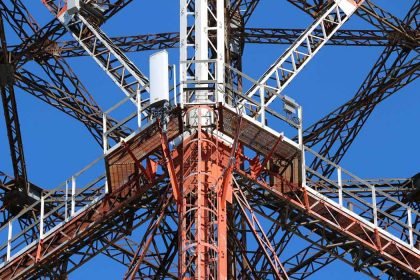 India's state-owned telecommunication company, Bharat Sanchar Nigam Limited (BSNL), has launched its fibre to the home (FTTH) service known as Bharat Fiber. It is aiming to provide fast connectivity to its customers with additional features like IPTV with different types of contents such as HDTV, upcoming 3D TV and voice telephony services.
One of the reasons behind launching its FTTH services is to remain competitive in the domestic market, where companies like Reliance Jio and Bharti Airtel are already offering products fibre service such as GigaFiber and V-Fiber respectively.
When it comes pricing and package structure, Reliance Jio offers the first three months as a free trial with 100Mbps speed and capacity of 100GB/month, with a potential of 40GB additional top-up if needed. However, BSNL  started market penetration with offers as low as RS 1.1 ($0.015) per GB download, with a capacity of 35 GB/day and the speed range from 256Kbps to 100Mbps.
BSNL's Bharat Fiber is launched for the time being in selected cities but will be expanded throughout the country later. FTTH is considered a part of the Digital India mission aiming to increase home connectivity.
Commodity Inside understands that India's telecom market is going through tough competition which resulted in low price data tariffs race between telecom companies, mainly started by Reliance Jio. Consequently, one of the country's major telecom company, Reliance Communications, has filed for insolvency.