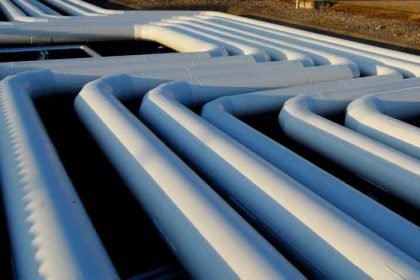 Like many other key markets, steel imports have also been facing some tough times in Canada. There are provisional customs duties on the following CRC HS codes payable from on or after 23rd August 2018.
7209.15.00.00
7209.16.00.00
7209.17.00.00
7209.18.00.00
7209.25.00.00
7209.26.00.00
7209.27.00.00
7209.28.00.00
7209.90.00.00
7211.23.00.00
7211.29.00.00
7211.90.00.00
7225.50.00.00
These duties are imposed by the Canada Border Services Agency (CBSA) after its preliminary determinations of dumping and subsidising from China, South Korea and Vietnam.
The CBSA also provided its recommendations to Canadian International Trade Tribunal (CITT) regarding the case. At its Finding Issued stage, the CITT confirmed on 21st December 2018 that CRC imports from China, South Korea and Vietnam are causing injuries to domestic producers. Commodity Inside understands that the formal determination of duties to replace these provincial duties should be announced anytime soon. Usually, the Statement of Reasons is issued within 15 days after the Finding Issue stage in such cases.
The impact of finalising the provisional steel protections measures would have some negative implication on end users. Recently, LNG Canada also stated that the restrictions on steel imports could jeopardise the planned development of US$30 billion liquefied natural gas complex in British Columbia. Royal Dutch Shell and other energy giants behind the project have also warned about the negative implication of the tariffs for the project.
The partners in the LNG Canada project are Royal Dutch Shell (Netherlands), Mitsubishi Corp (Japan), Petronas (Malaysia), PetroChina Co (China) and Korean Gas Corp (South Korea). Commodity Inside understands that although steel would be the key materials used in building the project, though the cost increment due to tariffs should not be jeopardising the project. Steel has recently become a strategic commodity and is resetting trade and diplomatic relations in many countries. In some cases, steel tariffs are now driven by non-market forces.