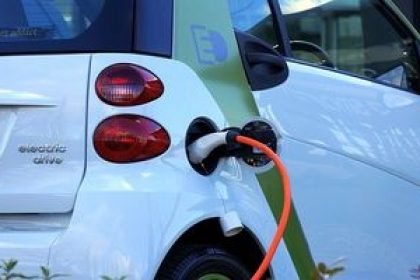 Electrical steel demand is set to see a renowned growth on the back of expanding renewable energy and electric mobility markets.
Japan's JFE has been working on expanding its electrical steel capacity. It plans to expand the supply of both types of electrical steel owing to the expected rise in global demand for electric vehicles, wind and solar energy and more efficient electrical goods. Grain-oriented electrical steel (GOES) is used in transformers, while non-oriented electrical steel (NGOES) is used in motors. 
Last week it agreed with India's JSW Steel Limited (JSW) to conduct a feasibility study this year for developing a Grain Oriented Electrical Steel Sheet Manufacturing & Sales JV in India. Both companies have been cooperating since they signed a strategic collaboration agreement in 2009, which allowed JFE to take an equity stake in JSW and providing technical cooperation concerning Automotive Steel Products and Environmental measures. JFE also signed an agreement in 2012 for providing technology for the production of non-oriented electrical steel sheets, making JSW a leading electrical steel player in India.
In April 2021, JFE also announced doubling the production capacity of high-grade non-oriented electrical steel sheet at its West Japan Works in Kurashiki District. The plan will see an investment of around 49 billion yen and is expected to complete in 2024.