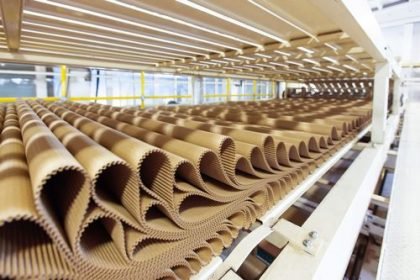 Cascades production of moulded pulp packaging is set to double in the US after its acquisitions of Urban Forest Products in Indiana and Clarion Packaging in Iowa
The total cost of the transaction was $37.4 million. Both targeted plants produce moulded pulp protective packaging which niche markets are eggs and food services. These plants are strategically located as both Indiana and Iowa are two of the top three egg-producing states in the US.
Commodity Inside understands that these acquisitions will help improve Cascades coverage in the US and expands its customer base.