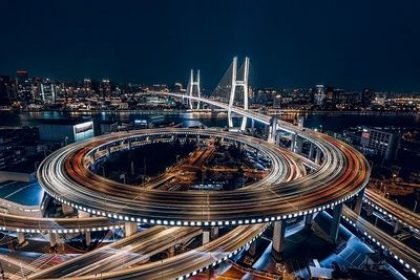 The fifth plenum session of the 19th Communist Party of China (CPC) central committee discusses the 14th five-year plan 2021-2025. During the meeting, the long term goals going up to 2035, were also discussed.
The plan is centred on technological development and environmental goals and will be passed by the National People's Congress in early 2021.
The five-year plan will continue to support urbanisation which implies that steel demand will remain elevated. The Chinese steel industry has been criticised for excess capacity and its environmental unfriendly track record. The urbanisation goals will keep steel mills running, resulting in more demand for iron ore.
However, China's President Xi Jinping announced in September 2020 that China would aim to achieve carbon neutrality by 2050 and to plan to peak carbon emissions before 2030. Renewable energy sources can be one of the ways to curb the alarming pollution levels in China.
China will also need to look for alternative ways to reduce emission in the steel industry. One obvious way is to shift towards electric arc furnaces (EAFs) route, which means more consumption of scrap. Currently, China produces nearly 90% of its steel through the blast furnace route, which uses iron ore and metallurgical coal.
China domestic scrap supply will not be enough in case of a shift towards the EAF route. Currently, there is a restriction on importing ferrous scrap to China. Over the last few years, the Chinese government issued limited quota for scarp import from time to time. It is highly likely that China will issue new standards with resuming imports of ferrous scrap from next year. The imported scarp will help China to accelerate its shift towards EAFs.
Please contact us for FREE initial market research consultations at Research@commodityinside.com