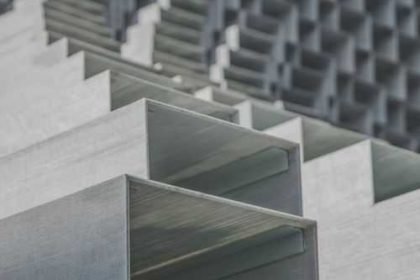 Hubei province, where Wuhan is located, is one of the key steel production hubs in China. The coronavirus was first reported in Wuhan in December 2019. The city became the epicentre of the outbreak, though there are now zero new cases reported.
The lockdown in Hubei has now been eased after two months of the battle against the virus. Growth in steel production is expected to get more traction, whereas end-users such as the construction sector have now started to resume operations as the government lifted the transport restrictions. It is expected that new stimulus support is on its way to help the weak demand.
Furthermore, companies have also started resuming their work slowly. For instance, China's 19th Metallurgical Co resumed its construction projects in Hubei, while some leading steel companies are reported to have recalled their workforce. The work on its high-speed rail project from Zhengzhou to Wanzhou is also resumed.
Looking at some preliminary data, China imported around 15 million tonnes of coking coal in the first two months of 2020, which registered a jump of 48% on year on year basis.
In line with raw materials demand, the daily crude steel production among the China Iron and Steel Association (CISA) members companies in the middle ten days in March increased by 1.6% per day. It reached 1.83 million tonnes/day compared to the first ten days (1st March to 10th March, according to CISA.
Crude steel production remained unscathed from the coronavirus outbreak. However, some end-user demand has yet to see recovery. According to the latest Chinese official data, production of white goods which include air conditioners, refrigerators, televisions and washing machines dropped between January and February as both domestic and export markets were hard hit.
Despite the recovery in the market and control over the coronavirus, the export market is still to remain poor, given the lockdown in its major export destinations. Many ports and airports across the world are also operating limited services for essential goods. It will further keep the market subdued for some time.
Despite the subdued demand outside, raw materials prices are set to rise in Q2 on the back of stable Chinese steel production in China. However, steel prices to remain under pressure as inventories rises.
Would you want to explore this topic or any other research areas further, please contact us for FREE Consultations at Research@commodityinside.com