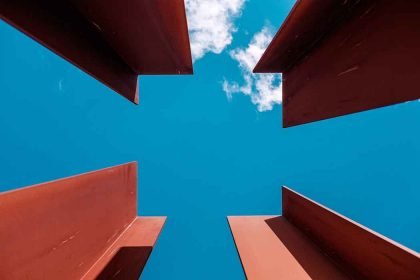 The EU is ready to retaliate if the US impose 25% tariffs on auto imports from Europe. The countermeasures could affect $294 billion US exports to Europe.
The US administration has been investigating imports from various countries. It imposed 30%-50% tariffs on solar panels and white goods in January 2018. Later in March, the administration started a trade war with China and other countries by imposing 10% duties on aluminium and 25% on steel under section 232. Initially, some countries including the EU were exempted, but later in June, tariffs were also extended on the EU.
The US is close to complete its investigation on auto imports from the EU. It has considered imports of SUVs, vans, light trucks and auto parts in its investigation. The US Commerce Department is expected to present its findings to Mr Trump by the mid-February 2019. He would have then 90 days to make a final decision on tariffs.
Trump has been quite vocal about its intention to impose duties on the EU autos. He argues that the trade relationship is unfair as US charges 2.5% duty on auto imports compared to a 10% levy on the US autos entering the EU.
The US Commerce Department argues national security reasons in its investigations regarding auto tariffs. However, the EU said that the argument is based on weak grounds as the commercial auto industry has nothing to do with national security.
The automotive industry plays a vital role in the EU and international trade. The region exports peaked at €132 billion in 2017, with the US the largest destination accounted for 29% share. In volume terms, the EU exported 5.9 million vehicles in 2017 out of which around 1.1 million units shipped to the US.
Commodity Inside assesses that the tariffs would mainly affect Germany which is the largest auto exporter to the US. The tariffs would also negatively impact auto component suppliers who are largely based in Italy, France and Austria. There would also be increased in auto prices in the US as well as some jobs losses in the US automotive markets. Mr Trump can also use these potential auto tariffs to leverage his negotiation power on various issues including Russia-EU relations, Iran sanctions and the growing influence of China.