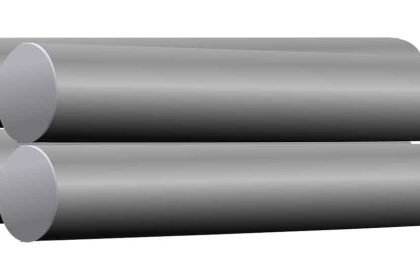 A recent development in the Indian stainless steel imports
The recent upsurge in stainless steel capacity in Indonesia, mainly by the Chinese stainless steel manufacturers, resulted in rising in Indian stainless steel imports.
The Indian Stainless Steel Development Association has already asked the government to impose anti-dumping duties on imports of stainless steel flat products from Indonesia to curb the inflow of Chinese materials routed through ASEAN-FTA route.
What is the cause?
Commodity Inside understands that the rising Chinese stainless steel production capacity in Indonesia is backed by subsidies from Chinese and Indonesian governments. Due to the lack of enough demand in Indonesia, the surplus stainless steel products are flowing to other markets including India. This has been started rising concerns in the Indian market.
Some market participants in India are relating the current situation to the India-ASEAN Free Trade Agreement (FTA). They are alleging that China is using the ASEAN-FTA to circumvent the duties, imposed by India on stainless steel imports from China, by using Indonesian route to export its products.
The Indian stainless steel imports from Indonesia reached 67,000 tonnes in 2018-19, compared to just 8,000 tonnes in 2016-17.
Conclusion
This upsurge in the inflow of stainless steel products to India can lead to the imposition of import duties on the Indonesian stainless steel materials. Indian stainless steel producers consider the imports as a dumping strategy by Chinese stainless producers based in Indonesia. Therefore, they have been asking the Indian government to impose anti-dumping duties on Indonesia stainless steel materials.
However, Commodity Inside expects that it would be hard to impose any such duties given its FTA with ASEAN. The situation also needs to be investigated properly to better assess the availability of cheap raw materials and input costs for the Chinese stainless steel producers in Indonesia.
To learn more about this article or want to explore how we can help in your research, please feel free to contact us at info@commodityinside.com or Telephone: +44 (0) 208 123 7812.
We are independent and highly approachable experts available to support you.