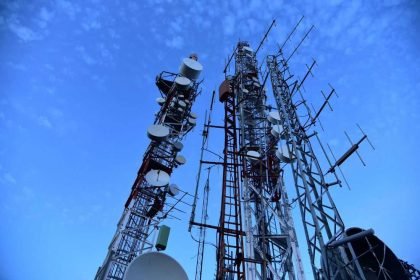 Lingo Communications closed its acquisition of Impact Telecom in an all-cash transaction. The expected revenue of the combined company is to be approximately $168 million, and the adjusted EBITA will be approximately $26 million.
The acquisition created an opportunity to combine both companies network infrastructure into one giant IP-based UC network and an FG-D network which is highly scalable and would provide more growth opportunities for Lingo.
Commodity Inside understands that the acquisition was a natural fit and very strategic for Lingo growth in both the US and North American telecom market.
It is estimated that as a result of the acquisition, Lingo with its three Internet Protocol-based networks, will serve around 270,000 business, carrier, and home customers.
Commodity Inside assesses that the US has 424 million active subscribers and a high teledensity (130) and Mobile Internet usage, with over 90% of the population having access to mobile internet. This indicates a nearly matured telecom market. Between 2014 and 2016, the number of subscribers in the US increased at an average growth rate of 6% per year, helped by the economic recovery and reduction on overall prices, as the competition intensified. In 2018, the growth slowed down to 2%.