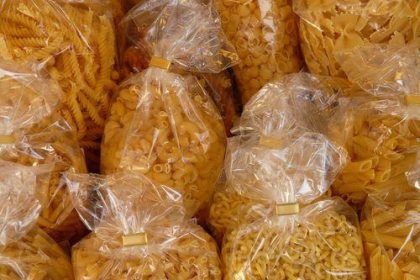 The global packaging market, particularly plastic and metal, is expected to see additional growth in the short to medium terms.
This renewed growth would be owed to drastic changes in consumer behaviour. COVID-19 is expected to strongly influence consumer behaviour and encourage shoppers to buy packaged items in order to prevent virus transmission. This trend will even make inroad in products categories, where packaging demand is subtle. Fresh food items, particularly, meat and poultry, would see an uptick in packaging.
KnowTraces, a part of Commodity Inside, expects that demand for plastic and metal packaging will witness the most growth in countries which are worst hit by COVD-19. In developing and emerging markets, such as China and other Asian markets, plastic demand is set to rise further. These markets would see more stiff packaging regulations throughout the supply chain. Public hygiene is likely to be prioritised over sustainability, at least in the short term.
Reusable items such as plastic bags and coffee cups are some major concerns for transmitting the virus. Therefore, Starbucks and Dunkin have stopped accepting refillable mugs to avoid potential virus transmission.
Some US states have already suspended a ban on plastic bags and discouraging reusable plastic bags in stores. In the UK, all major supermarkets have now started delivering home deliveries in plastic bags instead of returnable plastic crates to avoid direct contact with customers.
However, hygiene and health related trends would not be the only factors boosting demand for packaging. In tough economic conditions such as recessions, consumers usually turn towards cheaper and long-lasting packaged food, particularly canned food. It is expected that most countries across the world are on the verge of falling into recession. Canned food demand would see more growth in Europe and the Americas, which are strongholds for canned food.
You may be interested in exploring our new data platform.
 Would you want to explore this topic or any other research areas further, please contact us for FREE Consultations at Research@commodityinside.com