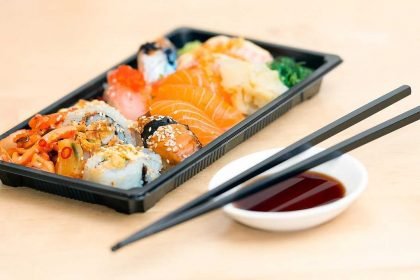 Food is the second largest end use sector for rigid plastic packaging behind beverages. Its share remained around 13.2% in the total rigid plastic consumption in 2018. Commodity Inside expects that growth in the food sector will remain stable over the next five years.
The two biggest categories, pasta & noodles and meat & meat products, are expected to be the main driving forces behind the growth. Commodity Inside understands that demand for plastic trays and jars will be driven by ready to eat meals and microwavable food, particularly in emerging markets due to rising in per capita income in these economies as well as increasing busier lifestyle.
 Demand for rigid plastic packaging in the food industry is set to grow due to its ability to help preserve products and minimise waste. The health and wellbeing trend will also continue to be one of the biggest drivers of food sales.
To learn more about this article or want to explore how we can help in your research, please feel free to contact us at info@commodityinside.com
We are independent and highly approachable experts available to support you.