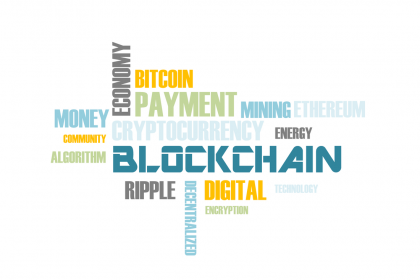 Blockchain technology is making its inroads to the smartphone and telecom industry. Samsung and Enjin have seemed collaborated with each other for launching of Enjin blockchain wallet in Samsung S10 as a built-in feature for sending and receiving cryptocurrencies. Commodity Inside has already analysed about Samsung blockchain applications.
Enjin wallet is currently available for iOS and Android operating system and support currencies working on ERC-20 and ERC-1155 tokens (Ethereum Request for Comment). It is likely to have a feature of easy and quick digital assets conversion and contains the Enjin currency known as ENJ.
Commodity Inside understands that in case of such partnership, it would benefit Samsung to be head to head with other companies in the race of blockchain where Enjin currency and application will be used by millions of Samsung users worldwide.
With the blockchain and cryptocurrency disruptive technologies reaching the doors of mobile phone manufacturers and operating system developers, it is likely that other companies such as Google and Apple would also enter the competition and start developing blockchain technology.