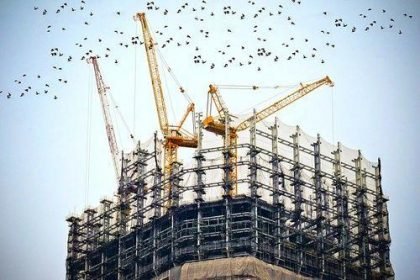 The impact of the coronavirus outbreak is still high in various parts of the world. In Europe, the steel market is slowly returning to normal in key countries, such as Germany, France and Italy, but it is still far from pre-pandemic levels. Moreover, Eurofer has requested a 75% cut to the import quotas to help EU steel producers. While a 75% cut is unlikely, a reduction between 30% and 50%  is expected, which is going to harm slab imports.
Similarly, in the US, the automotive market (one of the largest end-user of flat steel) has been one of the worst-hit by government measures in response to contain the virus. The recovery is going to take some time, as unemployment remains high. Yet, there is an increasing risk of a second wave in the country. Meanwhile, the Mexican market, a major buyer of slab is also depressed, due to the growing number of COVID-19 cases. With North America being a struggling market, Brazilian slab exporters are turning to Asia, especially China.
China has become the largest market for Brazilian and CIS slabs. Between January and April 2020, China has imported 1 Mt of slabs, compared to just 20 Kt, in the same period of last year, according to the Chinese Customs. Most of the slab purchases were reported in April and May when the construction activity and most other industries resumed operations. The trend has continued in June, although at a lesser extent, due to the rainy season in the country.
Commodity Inside believes that international slab prices will continue to increase in July. This is mainly due to Chinese demand. Another factor which is going to provide support for slab prices is the new quarterly quotas (1.05 Mt) for Brazilian slab to the US without paying the 25% duty, starting in July.
This article is based on excerpts from our Slab Market Outlook.
Are you looking for steel-related statistics, why not try out our data platform.
Please contact us for FREE initial consultations at Research@commodityinside.com