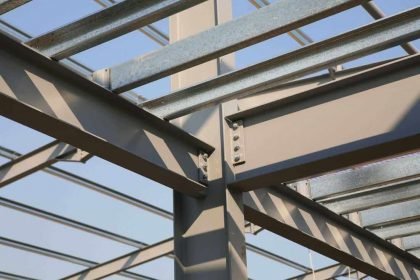 Tata steel pursues to sell its electrical steel plant before its merger with ThyssenKrupp to address concerned expressed by the European Commission (EU). The company is trying to sell its non-core assets before the merger, for which the company announced its plan earlier this year for the divestments of some manufacturing facilities including Cogent, its electrical steel production business in the UK.
The EC is concerned that the joint venture may reduce supply competition in the European steel sector. The concerns are valid particularly for the sophisticated materials like electrical steel for which supply and demand market are highly concentrated, while both Tata Steel and ThyssenKrupp are the key producers of Electrical Steel. Any consolidations in the European electrical steel industry can result in price rises in the region.
The divestment of the electrical steel business would help Tata Steel to address some of the EC concerns which are set to announce its decision in March 2019. Approval of this merger by EC would make ThyssenKrupp-Tata, the second largest producer of steel in Europe after ArcelorMittal.
The merger of ThyssenKrupp steel business would also facilitate ThyssenKrupp to shift its focus from steel to its downstream business, such as elevators, sophisticated car components and submarines.