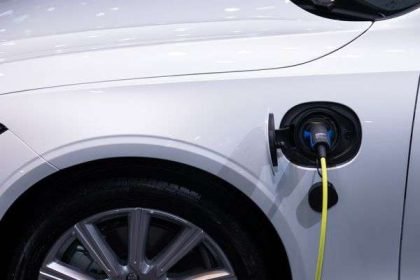 The US carried out a five-year sunset review of anti-dumping duties on non-grain oriented electrical steel (NGOES). The AD review covered imports of NGOES from China, Germany, Japan, South Korea, Sweden and Taiwan.
Upon completion of the review, the US decided to extend the existing AD duties by another five years. Similarly, it has also decided to maintain the countervailing duties (CVD) on Taiwan and China.
The United States International Trade Commission (USITC) stated that revoking the existing AD, CVD duties will likely result in continuation or recurrence of material injury. The USITC initiated the review process in November 2019. However, the initial investigation in NGOES started in 2013 on the request of AK Steel petitions with the US Department of Commerce (USDOC) and USITC.
In November 2014 the US imposed the following duties on NGOES imports:
China: 408% AD and 159% CVD

Germany: 86%-99% AD

Japan:  136%-205% AD

South Korea: 6.9% AD

Sweden: 98%-127% AD

Taiwan: 9%-52% and 9%-17% CVD
It is pertinent to mention that, imports of electrical steel produced in China, Germany, Japan, Sweden, and Taiwan are also subject to 25% additional duties and imports from Korea are subject to annual quota limits treatment under Section 232.
Commodity Inside understands that there are over 60 importers of non-oriented electrical steel in the US, the prominent ones are ArcelorMittal, Cogent Power Inc, Hartree, JFE, Kanematsu, LCS, Metal One, America, Mitsui, National Material, Tempel Steel, ThyssenKrupp, Sumitomo and Voestalpine.
Commodity Inside has a detailed and unrivalled understanding of the electrical steel market and its competitive landscape. You may be interested in exploring our latest edition of Electrical Steel Market Outlook.
Would you want to explore this topic or any other research areas further, please contact us for FREE Consultations at Research@commodityinside.com